Parce que la sécurité des données stratégiques est devenue une préoccupation majeure des dirigeants, parce que le déploiement international pose de plus en plus de questions sur la sécurité des personnels, parce que la complexité des nouveaux marchés est désormais aussi le quotidien de petites et moyennes entreprises, +Mitigate offre, fort de ses expériences, audit et conseil, transfert de savoir-faire et formation en vue de sensibiliser dirigeants, opérationnels et salariés, mais aussi gouvernements et ONGs, à l'ensemble de ces questions de sécurités.
+ Mitigate fournit
Conseil en communication de crise
Système 24/7 de suivi et hotline
+Mitigate security system et solution de tracking de personnels et de véhicules
Formation et certification en protection rapprochée
Formation et sensibilisation de personnels voyageant en zones sensibles
Formation à la gestion de crises
Conseil en gestion de crises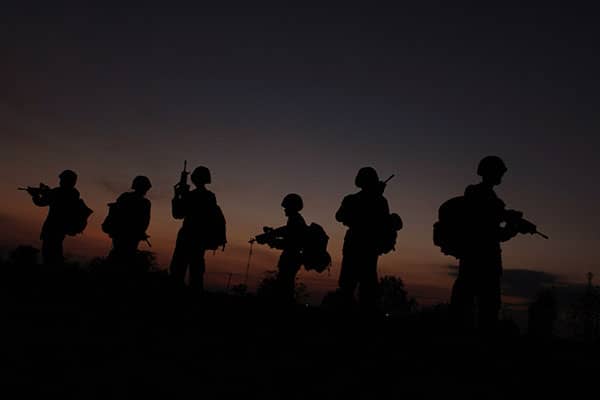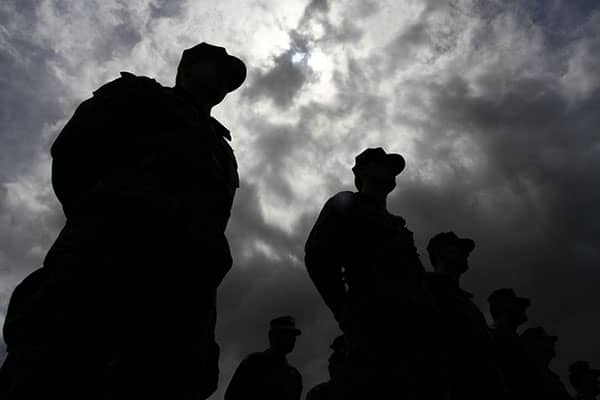 Business case Information
Business Case
A Middle Eastern edge fund based in the UAE was having a very aggressive recruitment investors policy but was unable to carry any proper due diligence in order to quickly select or eliminate the potential partners or fake time consuming others. +Mitigate has proposed a two-steps due diligence in order to save time and money to this very successful venture. Step one was a light and fast scanning due diligence to eliminate the fake ones, then, a deep diligence to analyse the selected potential partners. This was a very fruitful collaboration saving time and money by providing the right information to the decision makers.
Business Case
Business Case