Because the security of strategic data has become a reality for the companies, because the international development is increasing security concerns of personnel, because the complexity of new market access is now also a preoccupation of small & medium businesses, +Mitigate, with years of experience, is offering audit & advice, transfer of know-how & dedicated training, to sensitise top management & staff but also government & NGO's about these security issues.
+Mitigate provides
Crisis communication consulting
24/7 Security monitoring services and emergency hotline
+Mitigate tracking & monitoring system.
Close protection training courses and certifications
Security training for staff travelling in high-risk regions
Emergency training
Crisis management consulting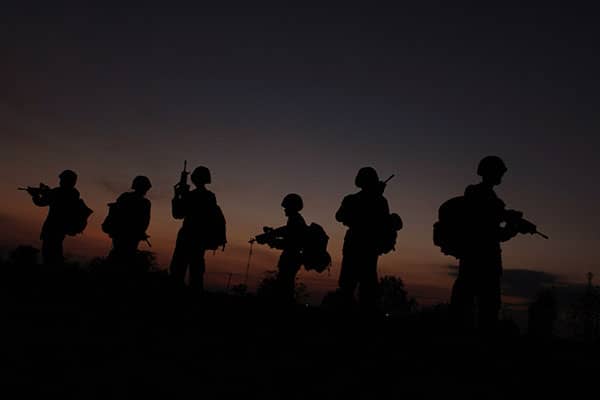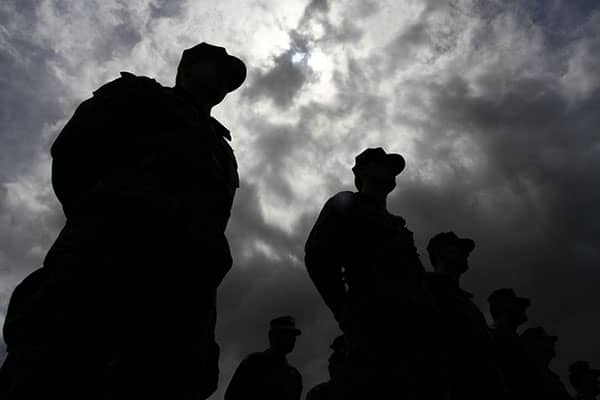 Business case Information
Business Case
A Middle Eastern edge fund based in the UAE was having a very aggressive recruitment investors policy but was unable to carry any proper due diligence in order to quickly select or eliminate the potential partners or fake time consuming others. +Mitigate has proposed a two-steps due diligence in order to save time and money to this very successful venture. Step one was a light and fast scanning due diligence to eliminate the fake ones, then, a deep diligence to analyse the selected potential partners. This was a very fruitful collaboration saving time and money by providing the right information to the decision makers.
Business Case
Business Case