How we got started
+Mitigate Ltd is a consuting firm dedicated to business intelligence, corporate due diligence and private investigation.
The company was founded in 2011 by Hubert Moineau, a former intelligence officer with over 17 years of business experience in hostile environments.
+Mitigate is headquartered in London and has subsidiary offices in Paris and Hong Kong. Recently +Mitigate Security Ltd was established  in Valletta, Malta, providing security consulting & services.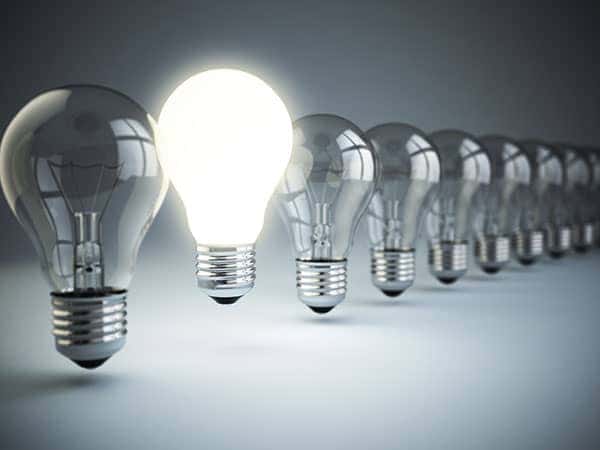 An experienced choice
We have now almost 9 years of experience providing expert information advice for both businesses and individuals. Our Intelligence Committee brings decades of industry expertise in driving our information analysis, investigation expertise, and mitigating risks. The committee ensures our advices are best in class, accurate, discrete , clear and that its provides the most effective results for our clients.
Following our clients needs and requests we add recently security services handling a large scope of services.
Information
In a world of information overload, +Mitigate provide carefully selects and curates data obtained from research and investigations  contributing to best outcome decision-making.
Investigation
We rapidly piece together disparate data into a single cohesive intelligent picture, identifying key people, events, connections, patterns and trends to enhance understanding of the problem.
Risk Mitigation
+Mitigate provides its clients consulting and support in order to secure their investments in hostile environment and at risk countries. We also provide solutions to secure critical situations.
Business Diplomacy
In a fast-changing world, companies must adapt, develop and secure businesses and investments in all markets. We provide intelligence and advise to support market penetration.
Counter Espionage
+Mitigate can conduct counter-espionage and anti-industrial interference using Electronic Security Operation or Computer Security Operation (OSE / OSI or dusting) controls.
Cyber Crime

Security audit related to the field of data protection: GSM, Radio spectrum, wifi, Bluetooth, Online & digital voip, Powerline, Infrared, Ultrasounds.
Close Protection
With highly qualified & experienced staff & agents, +Mitigate Security provide close protection and bodyguard services
Security Services
+Mitigate Security is dedicated to lessening the risks associated with global investments and all aspects of running international businesses.
Our Capabilities
+Mitigate provides management consulting in high-risk countries helping organisations to secure their investments and employees around the world.
+Mitigate also support all security related matters including consulting on travel movements, cybercrime, data or identity theft, IT security consulting, business continuity, crisis management and crisis communication consulting.
+Mitigate offers business intelligence consulting, due diligence services, investigations, disputes and litigation support.
Following our clients needs and requests we add recently security services handling a large scope of services.