Gérer des activités dans des pays à risque, vivre dans des environnements hostiles ou dangereux, ou simplement sécuriser son personnel ou ses expatriés en zones sensibles, +Mitigate Security offre différents services de sécurité, conseil ou audit, solutions de monitoring et tracking de personnels, aussi bien que des équipes de protection de biens et de personnes.
+Mitigate fournit
Audit de sécurité de sites en zones sensibles
Evaluation des risques en environnement hostile
Surveillance et protection d'espace résidentiels de salaries et d'expatriés
Monitoring & suivi de déplacements
Protection et sécurisation de lieux de travail ou sites industriels
Transport sécurisé de marchandises
Protection de convois en zones sensibles
Protection d'évènements à l'étranger
Mise à disposition d'un responsable de sécurité ou risk manager pour coordonner la sécurité des personnels ou infrastructures
Fourniture de technologies et de solutions de tracking H24 de personnels à risque
Fourniture d'un système de tracking de flotte de véhicule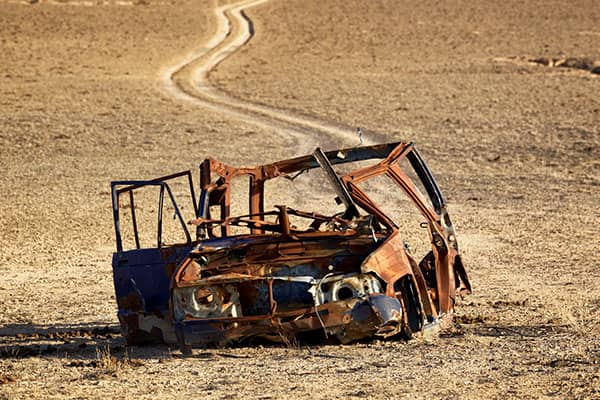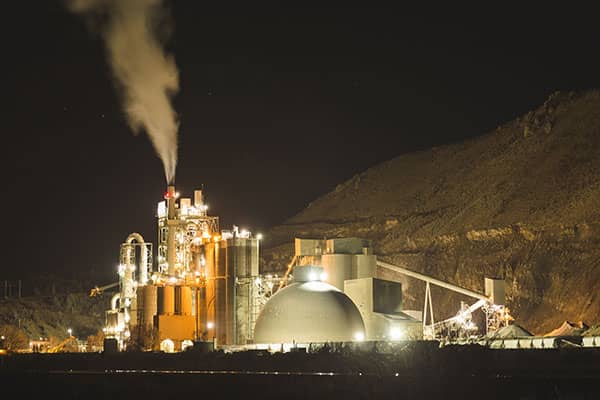 Business case Information
Business Case
A Middle Eastern edge fund based in the UAE was having a very aggressive recruitment investors policy but was unable to carry any proper due diligence in order to quickly select or eliminate the potential partners or fake time consuming others. +Mitigate has proposed a two-steps due diligence in order to save time and money to this very successful venture. Step one was a light and fast scanning due diligence to eliminate the fake ones, then, a deep diligence to analyse the selected potential partners. This was a very fruitful collaboration saving time and money by providing the right information to the decision makers.
Business Case
Business Case