+Mitigate security understand the need of providing a secure working environmelt, particularly when a client's worksites are geographicaly exposed. Our security solutions are based on a deep ground analysis of the requirements as well as mitigating all potential risks and may integrate static, mobile or technological security elements.
+Mitigate provides
Security audit and diligence
Monitoring and security analysis
Expatriates and employees residence surveillance and protection
Monitoring and securing travels
Protection and security of buildings and industrial plants
Transport of cargo and valuable goods
Convoy protection
Overseas events protection
Provision of risk manager or risk officer to manage personnel or infrastructure protection
24/7 Tracking solutions and technologies
Fleet tracking management system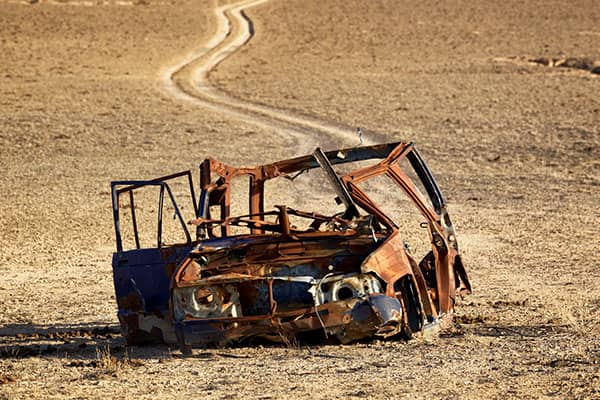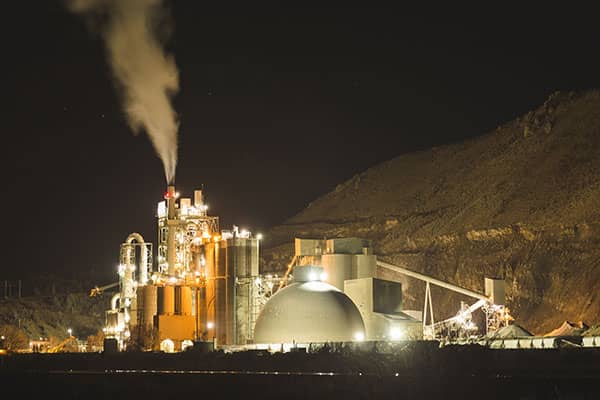 Business case Information
Business Case
A Middle Eastern edge fund based in the UAE was having a very aggressive recruitment investors policy but was unable to carry any proper due diligence in order to quickly select or eliminate the potential partners or fake time consuming others. +Mitigate has proposed a two-steps due diligence in order to save time and money to this very successful venture. Step one was a light and fast scanning due diligence to eliminate the fake ones, then, a deep diligence to analyse the selected potential partners. This was a very fruitful collaboration saving time and money by providing the right information to the decision makers.
Business Case
Business Case