With highly qualified & experienced staff and agents, +Mitigate Security provide close protection & bodyguard services for short term or long term commitments for high value individuals, company senior executives or protection services in hostile countries.
+Mitigate provides
Close protection for short and long term operations for high-level manager or high visibility individuals.
Close protection and security services in hostile environment or high risk countries.
Security services over business trip as well as sensitive goods or materials
Close protection at work or at home
Protection services in Europe, over travels as well as over any risk country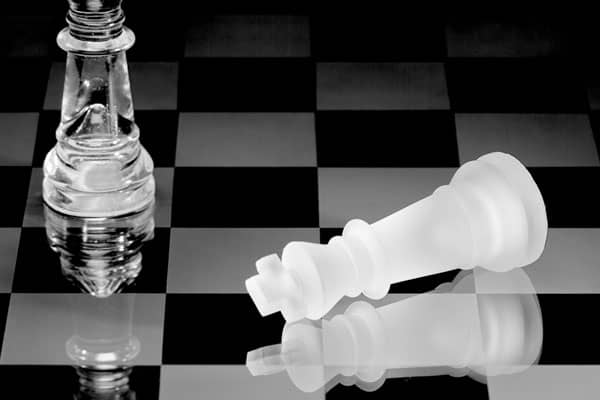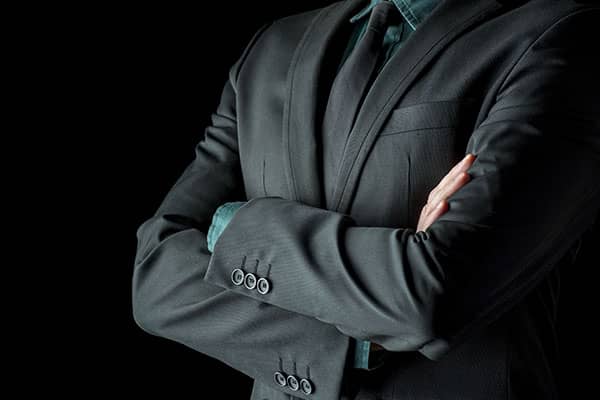 Our agents are all coming from military background in the Special Forces from UK or France. But also from some police forces or any official close protection services from these governments. All our agents are duly certified and properly trained. We operate in total discretion and deliver our protection services efficiently and with reactivity.
We can also propose and deliver tracking solutions to maintain a 24/7 monitoring of high-risk individuals or employees.
Business case Information
Business Case
A Middle Eastern edge fund based in the UAE was having a very aggressive recruitment investors policy but was unable to carry any proper due diligence in order to quickly select or eliminate the potential partners or fake time consuming others. +Mitigate has proposed a two-steps due diligence in order to save time and money to this very successful venture. Step one was a light and fast scanning due diligence to eliminate the fake ones, then, a deep diligence to analyse the selected potential partners. This was a very fruitful collaboration saving time and money by providing the right information to the decision makers.
Business Case
Business Case