With over 20 years of experience in the world's highest risk areas we are uniquely positioned to take on the challenges faced by our clients in Security and Fleet Management. With our partner products and platforms we help simplify data, more effectively manage vehicle fleets and improve emergency response time.
We provide security tracking technology using both satellite and GSM communications.
Personnel:
To keep track of personnel operating across multiple locations in a frontier market, we use our own tracking devices and web-based systems to help clients source critical information more quickly. This allows for more effective actions and an overall improvement employee resource planning.
Fleet:
We use smart technology to help identify careless driving behaviour, improve a client's team's performance, and to monitor their progress over time. Our platform helps aggregate and analyse critical data to improve vehicle fleets.
Analytics:
This builds a clearer picture of an operating environment: our technology collates data from the news, social media, security reports and spreadsheets, and consolidates the information into a single platform to help keep people and assets safe.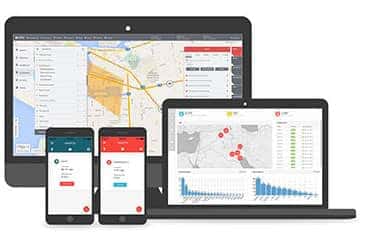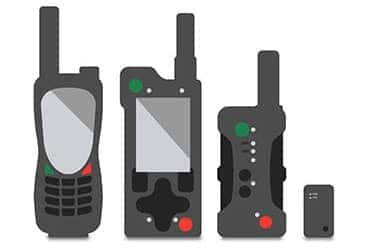 Who?
Who needs a T24 technology powered by +Mitigate,
High value target or highly exposed individual
Expatriate and his/her family in risk countries
Private military contractors
Lawyers or employees traveling in hostile country of at risk region
Large vehicle fleet management department
Business Case 1
A large European consulting firm involved in some government transformation projects in Africa was looking to secure and track its personnel while on mission in some risk or high risk countries.
+ Mitigate has proposed at first a seminar to these personnel to raise and explain all potential risks. We have also proposed a tracking software solution on the mobile phone of the employees and some GSM/Satelite tracking devices for those in non-GSM coverage countries or regions. We had a 24/7 emergency control room together with a monitoring team to support.
Business Case 2
Business Case 3